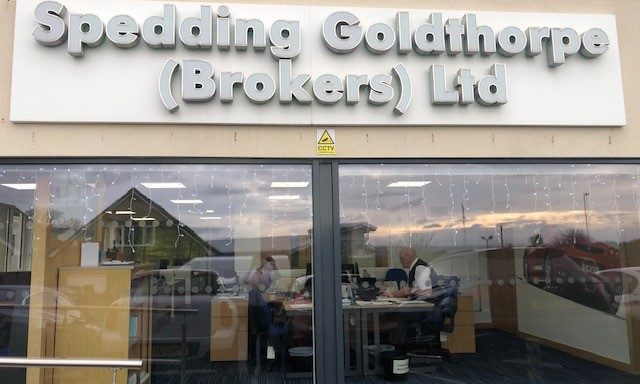 Spedding Goldthorpe Insurance Brokers – Friendly, Approachable and Customer Focused.
Spedding Goldthorpe Insurance Brokers – Helping people is at the heart of our business. From our customers, staff and the insurers, we work with. We care about the very best for every individual as part of our SGB family.
We understand no two situations are the same. Foundations built on strong relationships, so, we offer an honest independent service.
Coupled with, retaining old & new business, we ensure customers receive insurance policies that are appropriate to there needs. We don't push the same policy back onto you, instead, we focus on changing circumstances and recommended the correct action.
Because we're not tied to any of the big-name insurers. We, therefore, can provide you with a truly independent service at competitive prices.
Local Knowledge
SGB is a well-established independent Commercial Insurance Broker. Based in Ossett, Wakefield, with a broad knowledge of the market, we are able to search for the best product to suit your needs.
We have been part of the local community for 51 years, working with customers and businesses alike.
National Backing
Broker Network – An independent network for commercial brokers, coupled with being the UK's longest and established groups- So, we are not alone.
Furthermore, to ensure we source cover from an extensive network of insurance providers, which gives us exclusive access to deals that we pass straight on to our customers.
Customer Support
The core of our business is our clients. We always ensure their needs are understood and taken care of in a professional manner.
Many of our clients remain loyal to Spedding Goldthorpe over many years and insure their entire business portfolios stay with us. Therefore benefiting from our friendly & knowledgeable staff at SGB
Supporters of Wakefield Hospice & Forget Me Not Children's Hospice
The SGB team, are proud to be actively involved, supporting these great causes bel.