SGB's Christmas Jumper fundraising day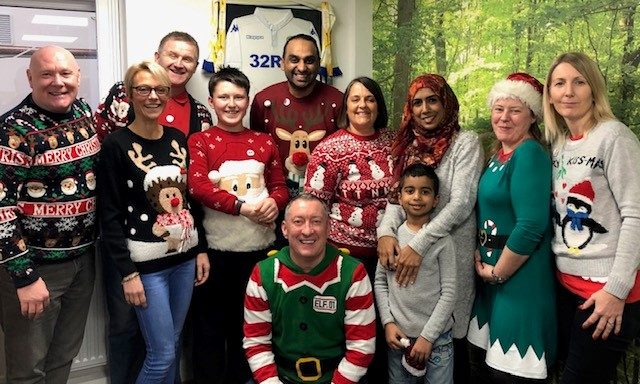 SGB's Christmas Jumper fundraising day.
On Friday 13th December, Spedding Goldthorpe held their 2nd annual Christmas jumper fundraising day. 
Cakes & Buns galore
On the menu were such things as homemade cakes, buns, ginger bread men and samosa's that were baked by our very own "Great British Bake Off" Stars, Anne Watts, Mark Jordan, Shaheda Qayoom and Jacob Dexter.
There was just the one cheater who bought the selection of muffins, Shame on you Mr Bates 🙂

Fun & Games
To begin with, our day started off with pin the nose on James Blunt which was expertly won by Jo Dexter.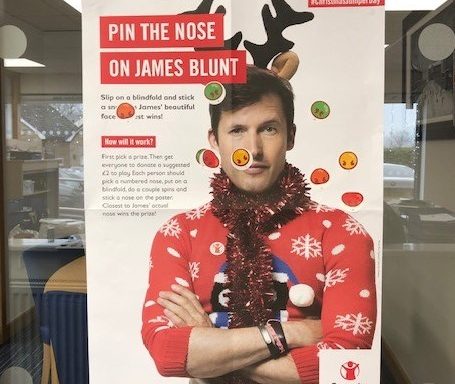 Later, we then we had to guess "What is coach Christmas asking Santa for this year" which our fabulous postman, Spike took the honours.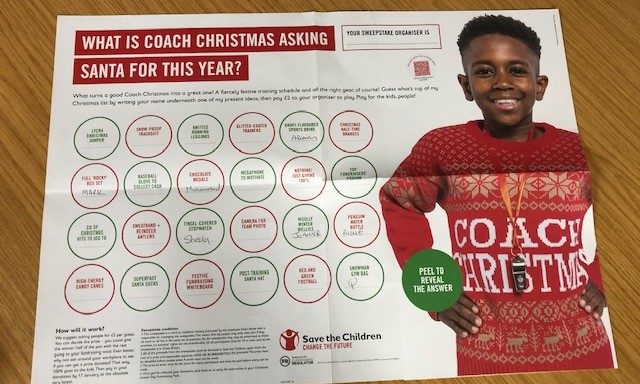 The Christmas jumper day was a huge success raising over £100 for Save the Children.
A big shout goes out to Anne Watts who went above and beyond organising an eventful & enjoyable day.
Well done and thank you to everyone for their support.